HEGEMONY GLOBAL
🇦🇷On this day 34 years ago in 1987, a boy was born in Rosario, Argentina, who went on to rule the game of football on his own terms and is still doing it 🐐
More years to celebrate 🎊 More Trophies to win 🏆 More Awards to come 🎊 More Ankles to break ☠️ More Keepers to humiliate 🤖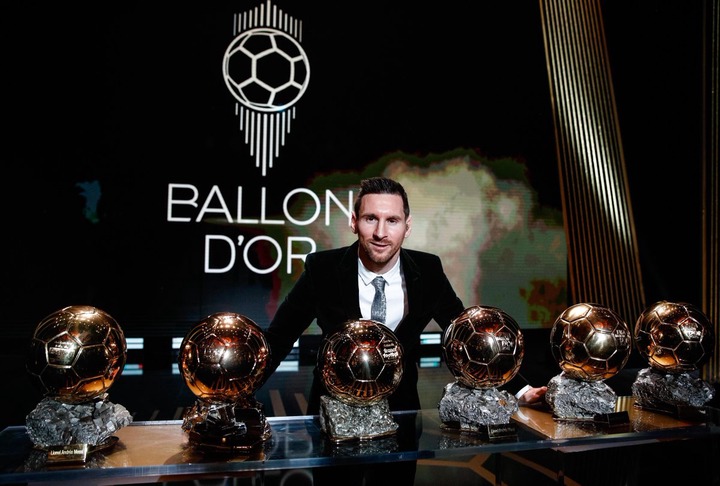 To the miracle from gods. To the boy who gave football its true meaning.To the man who made match days worth looking forward to.The greatest to ever kicked the ball.To the man who's extremely humble off the pitch and a alien on the grass floors.To the Mozart of soccer.To a treasure who's a role model for children around the world.
There are many promising and talented youngsters, but we may not be able to see baller like him. Who can be consistent in pulling off masterclass performances in Europe top-5 leagues, for the past 17 seasons.
Here are his achievements in football industry so far:
774 Goals
311 Assists
290 MOTM
57 Free-kicks
54 Hat-tricks
35 Trophies
6 Ballon D'or
6 Golden boots
10 LaLiga
4 Champions League
8 Pichichi
3 UEFA best player
7 Spanish cup
8 Spanish super cup
3 FIFA club world cup
3 UEFA super cup
1 U-20 world cup
1 Olympic medal
1 FIFA best men's player
The Best there is, the Best there was and probably the Best there ever will be.
Happy birthday to the one and only true footballing G.O.A.T 🐐
Lionel Andrés Messi Cuccittini 🎂3⃣4⃣👑
It is a privilege to watch you decorate the field. 34 years old and still playing the game like no one else. 🐐👑